Trauma Therapy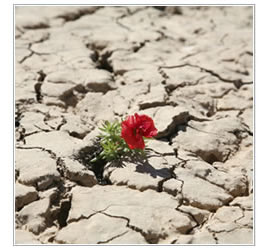 As no two people will respond to a traumatic event in the same way, bespoke treatment must be carefully planned and chosen to build on your existing strengths as well as reducing the psychological and physical effects of trauma.
Trauma therapy with Maggie Heap will involve:
A thorough assessment of post traumatic symptoms
Education to understand the effects of trauma
Interventions to make physical symptoms more manageable
Working in a safe and benign space to come to terms with traumatic memories
Help with managing and understanding intense feelings, rapid mood changes and alterations in behaviour.
Maggie uses EMDR (Eye Movement Desensitisation Reprocessing) and Sensorimotor Psychotherapy (a gentle, mindful, body-oriented therapy) with highly effective results.