Trauma and Relationship Therapy
London and Havant, Hampshire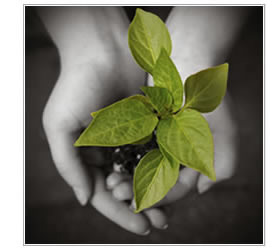 Maggie Heap is a highly experienced trauma and relationship psychotherapist with therapy centres in central London and in Havant.
A knowledgeable and skilled counsellor, Maggie works with individuals and couples with relationship and trauma issues.
At a first appointment, Maggie advises on the therapy needed and recommends the timeframe and frequency of sessions required.
Maggie will ensure that sessions move appropriately towards your chosen goals and help create a better future. Your safety is paramount at all times.